elephant art space is currently accepting proposals from artists and / or curators interested in showing work at elephant. floor plan below for your viewing pleasure. however keep in mind that this image is only of our interior gallery. we welcome proposals that involve other areas of elephant art space. such as our outdoor area, kitchen, bathroom or parking lot. for more photos of our space and / or dimensions please feel free to get in touch with us.



elephant floor plan
to send your proposal send an email to elephantartspace@gmail.com or mail your proposal to: 3325 division St. los angeles, cA 90065
please be patient. we will get back to you.
xoxo
the elephant family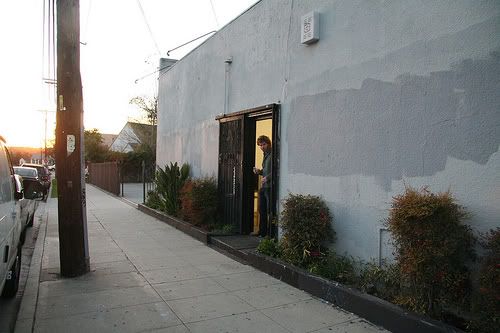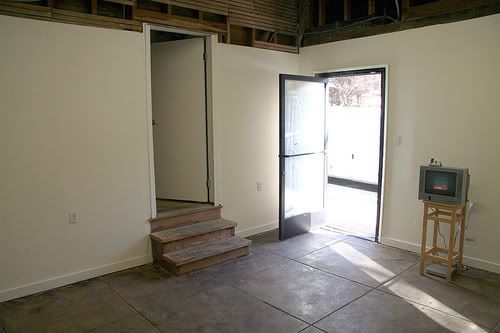 (photos by wendy. floor plan by jason.)