past exhibition
CANAL "FAST HANDS"
july . 11 . 2010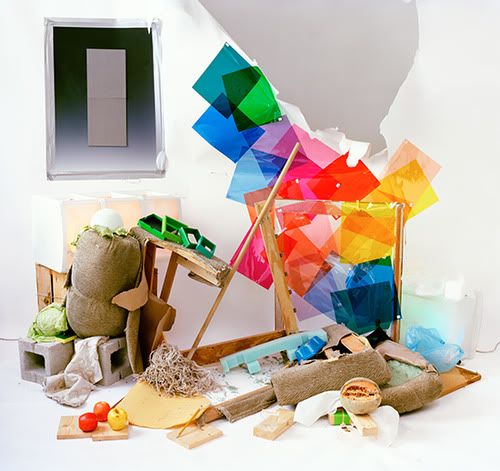 Above photograph (c) the artist:

 Jessica Labatte
, The Situation, 2010, 

archival inkjet print
, 68 x 60 inches
JULY EXHIBITION
"FAST HANDS"
The ties that binds these 5 Chicago artists together is the place in which they make work. The sculptural nature of their pieces, although two are photographers, play off of each other in this exhibition.
CANAL
seeks to make exhibitions with a DIY approach to globalizing the art world.
These artists will be exhibiting in Los Angeles, a brand new territory for them, and the L.A. art community will be exposed to some of Chicago's hottest young artists.
Erin Minckley Chlaghmo
Jessica Labatte
Daniel Everett
Michael Jon Radziewicz
John Henderson
Exhibition at
Elephant
, an artist-run gallery in Glassel Park (Los Angeles.)
Opening reception open to all. Please join us:
Sunday, July 11, 2010 - 5pm - 8pm
For more information on CANAL click
HERE.